Defend your privacy online
What you do on your phone is your business, and we're here to keep it
that way. Free of charge and faster than ever
Browse without borders
Download and use any torrent in your country at high speed
High Speed Connection
Download and use any torrent in your country at high speed
Secure connection
Safely access Wi-Fi, LTE, 3G and personal hotspots
Public Wi-Fi Protection
Personal information, passwords and embarrassing texts are safe at last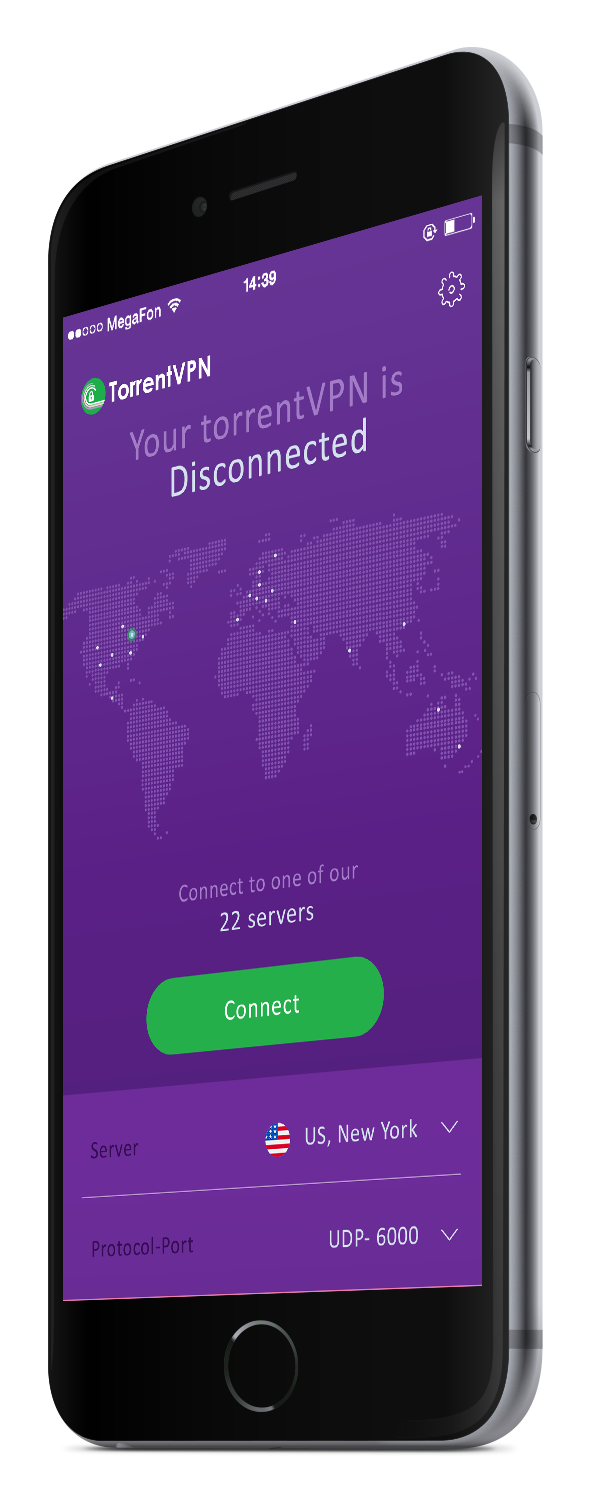 Complete Anonymity
Your IP address is hidden, protecting your identity and location
Totally Agnostic
Works on all Wi-Fi connections and mobile data carriers
Encrypted Data
Data is fully encrypted before transmission for an added layer of protection
Free. (Really)
Free download. No registration. No fees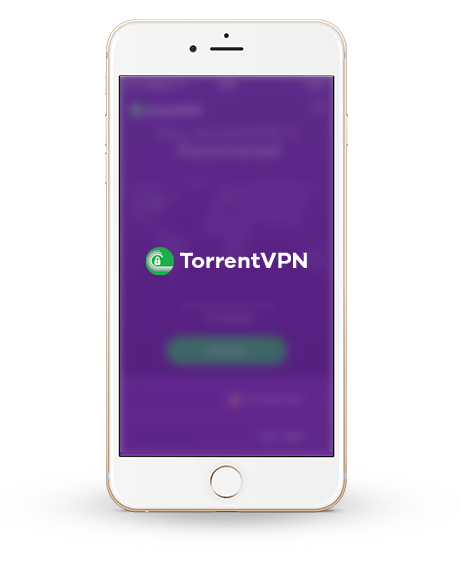 What is TorrentVPN ?
TorrentVPN allows you to safely and anonymously connect to any network and access any app or site anywhere for free.
Anytime you use the web on your phone, TorrentVPN first redirects your data to a secure network and then encrypts it before transmission. We also hide your IP address so your location is undetectable. Whether you want to unblock YouTube or use as a shield proxy when surfing, your data, identity, and location are secure.
This service is completely free to you. No registration. No fees. No strings attached.
Frequently Asked Questions
About TorrentVPN
As our name suggests, TorrentVPN is the an amazing VPN app that is free and simple. We built this app to make your mobile life affordable, safe and private. TorrentVPN users are not tracked in any way - no personal info is logged &amp no registration is required so users can browse the web completely anonymously with TorrentVPN.